I can't say that remember exactly how I learned about
Kelly Raudenbush
. I'm guessing that it was through the
Philadelphia Social Media Moms
network or some other bloggy, crafty, social media type connection, but I do remember that her organization -
The Sparrow Fund
- struck me as being an incredibly important resource for families in the Philadelphia area and across our country.
The Sparrow Fund is an organization that not only provides financial support to families seeking international adoptions, but more importantly training and support for families going through the sometimes complicated and confusing process of navigating international adoptions. As described on the fund's website:
"There are so many unknowns when it comes to adoption, and we believe that preparation plays a significant part in making the unpredictable road of adoption a little more smooth. Worthwhile training and national programs staffed by professionals offer invaluable services to help prepare the adoptive family as well as their child.
The Sparrow Fund was started because we do not want anything to be an obstacle in the adoption process. We are committed to see

ONE MORE

child with a forever family and

ONE LESS

orphan in the world."
So not long ago when Kelly approched me about helping the Sparrow Fund "build their nest," I just had to say yes! During the month of May, a number of businesses have joined together to help
The Sparrow Fund
by donating
10%
of their total sales during the entire month of May! And Babee Crafts is one of those businesses! I was thrilled to have a number of people ask about
The Sparrow Fund
this past Sunday at
Clover Market
when I had my little donation sign front and center in my booth. And I even got to meet the owner of another donating business, Kate of
Between the Buttons
!
So please spread the love and help
The Sparrow Fund
build their nest this May. Grab the button below if you are a fellow blogger to share on your site (cut and paste the script below the button). And p
lease visit the sites below to shop and shop and shop some more–make that 10% really add up to help adoptive families in need! And, while you are shopping, personally thank them for supporting adoption, helping adoptive families, and being a part of the work of
The Sparrow Fund
.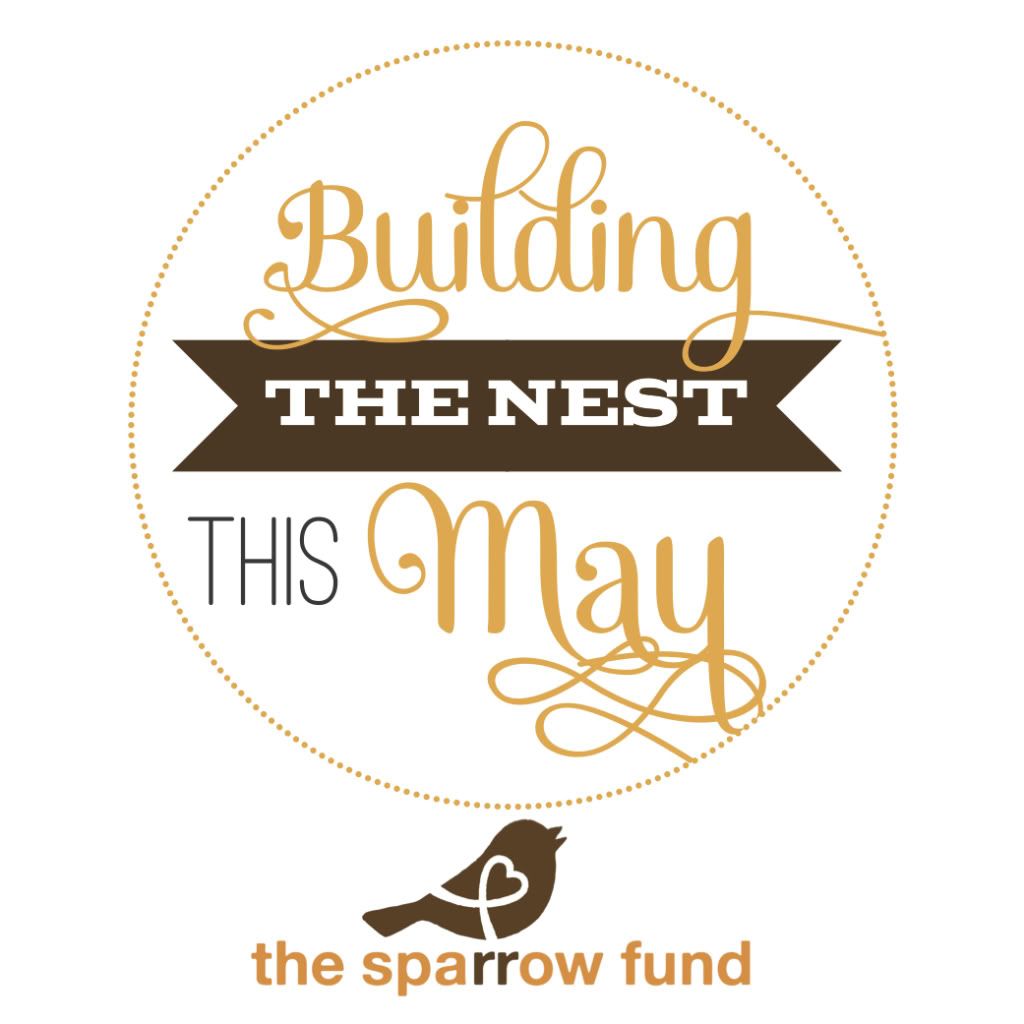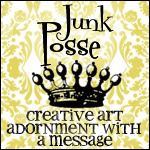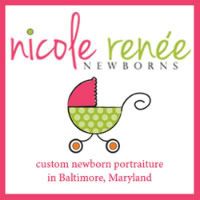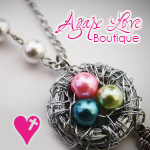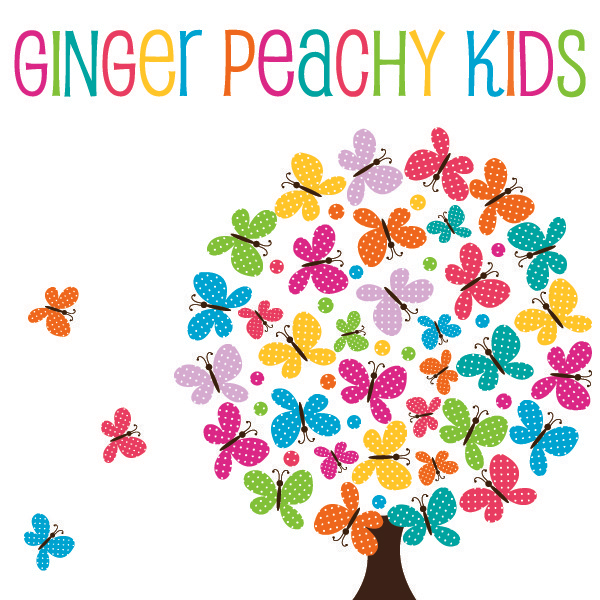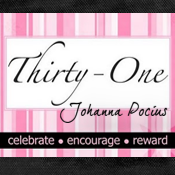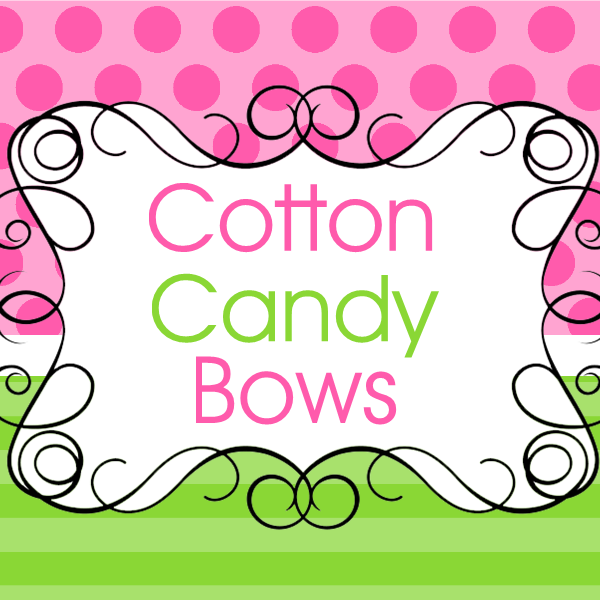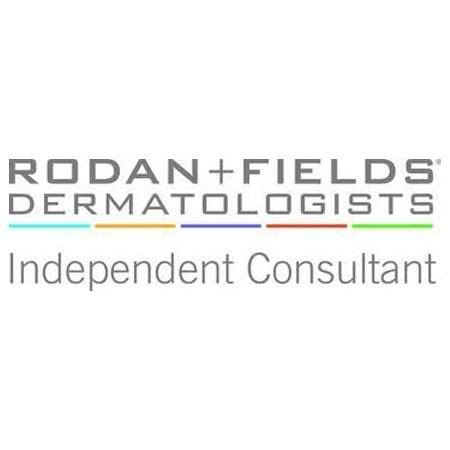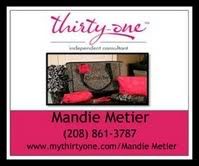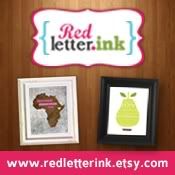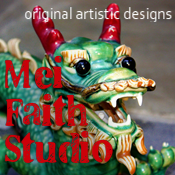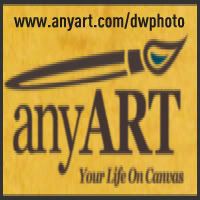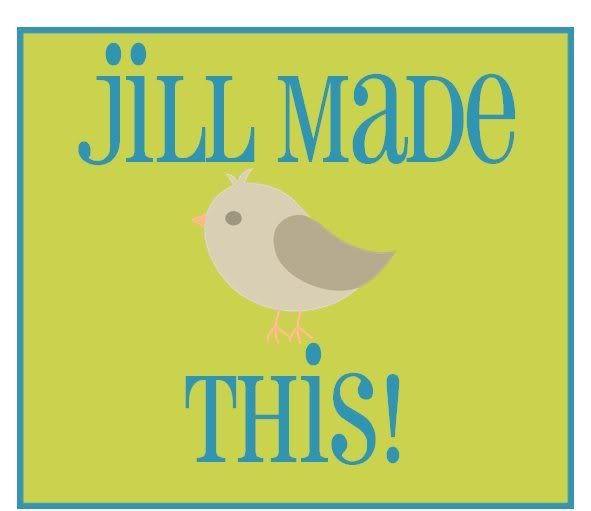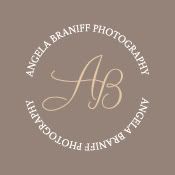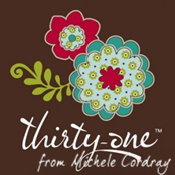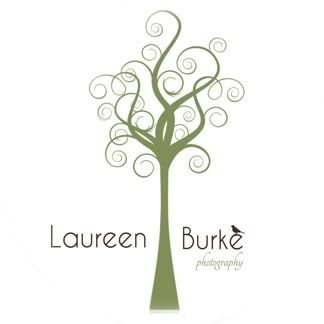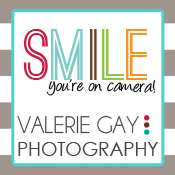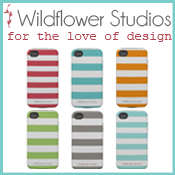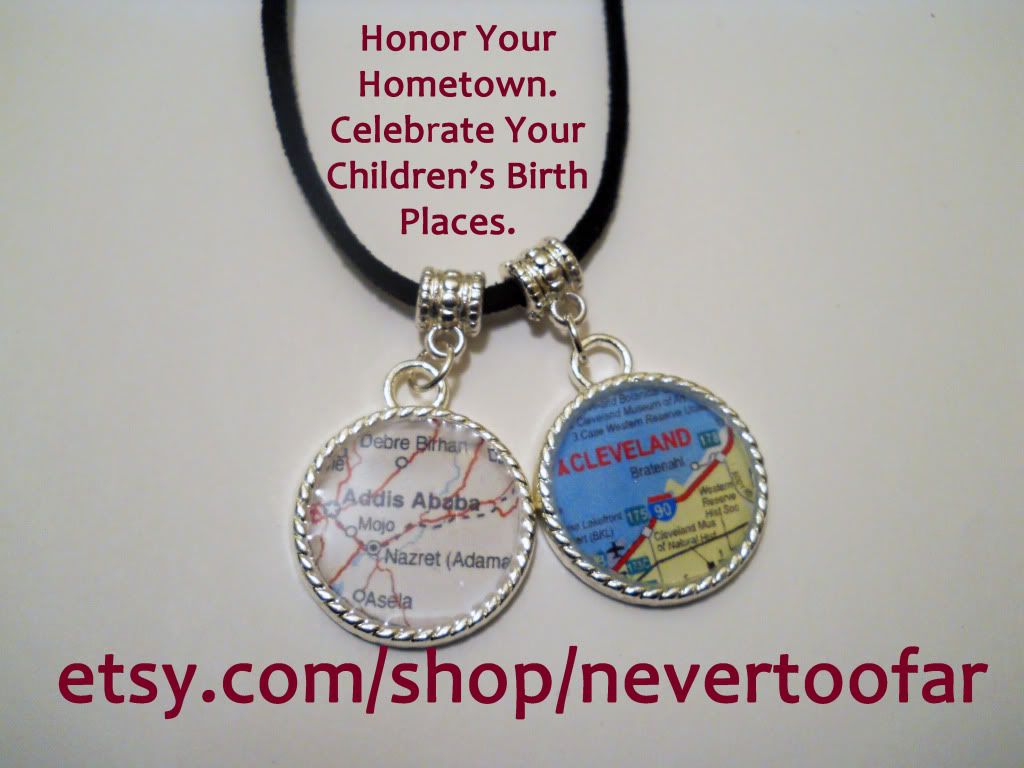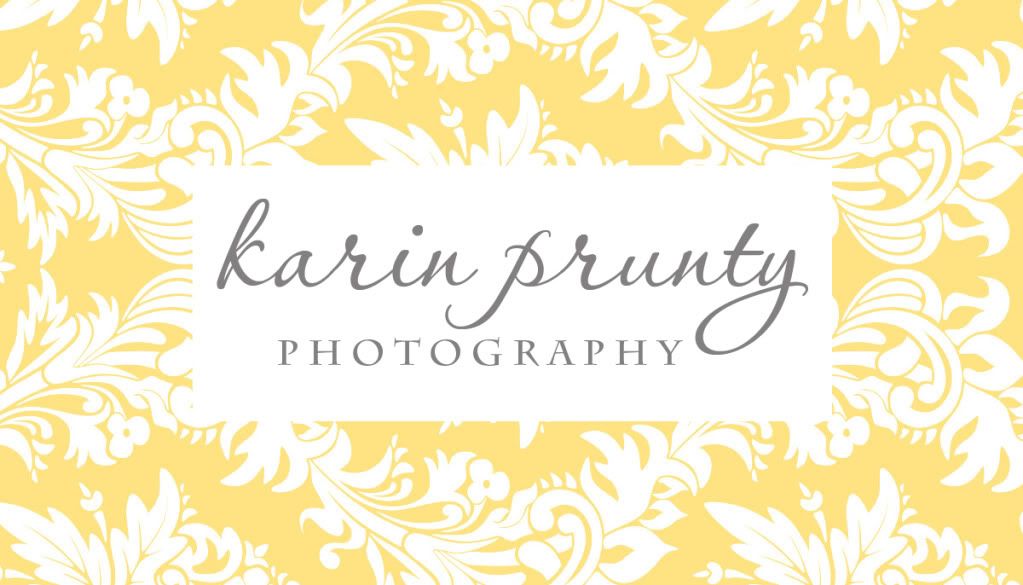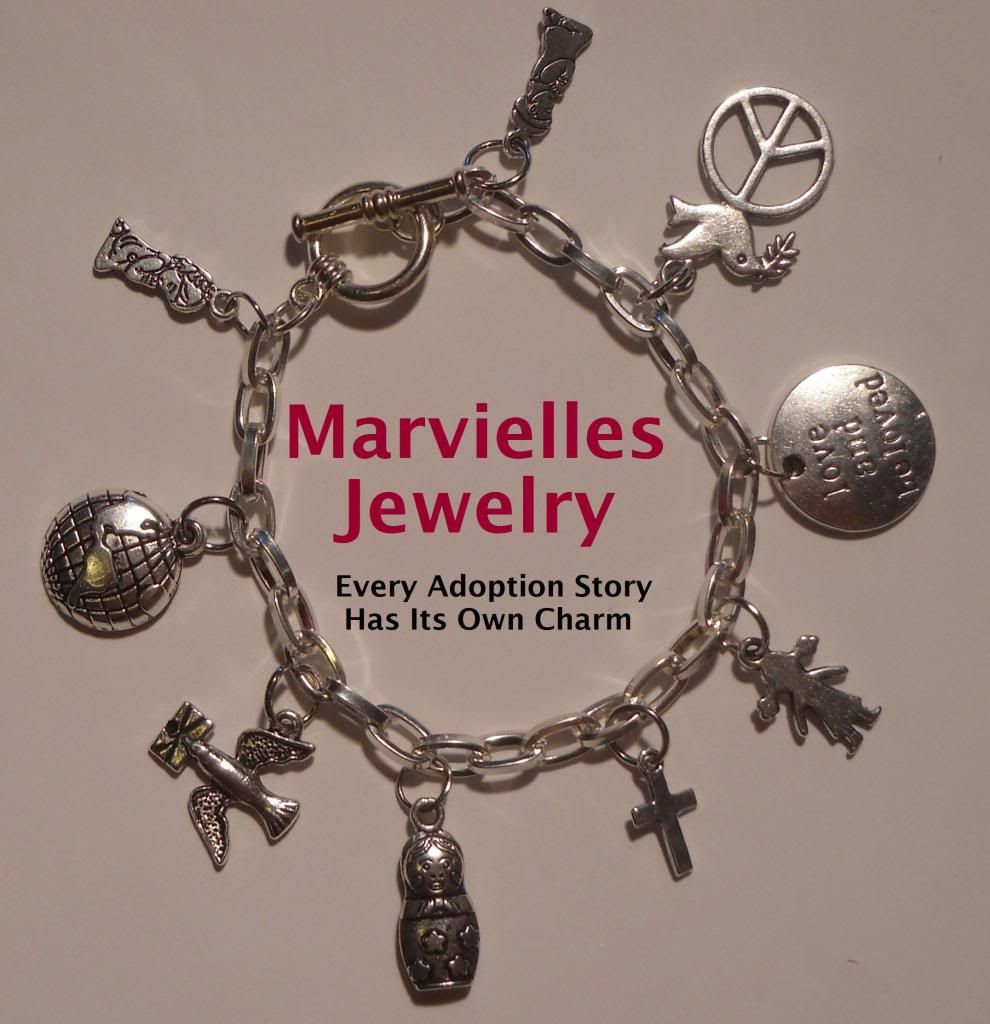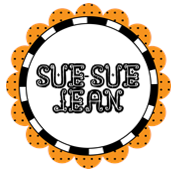 If you would like your store to be a part of this May fundraising event, please contact
The Sparrow Fund
to be added as part of this effort.